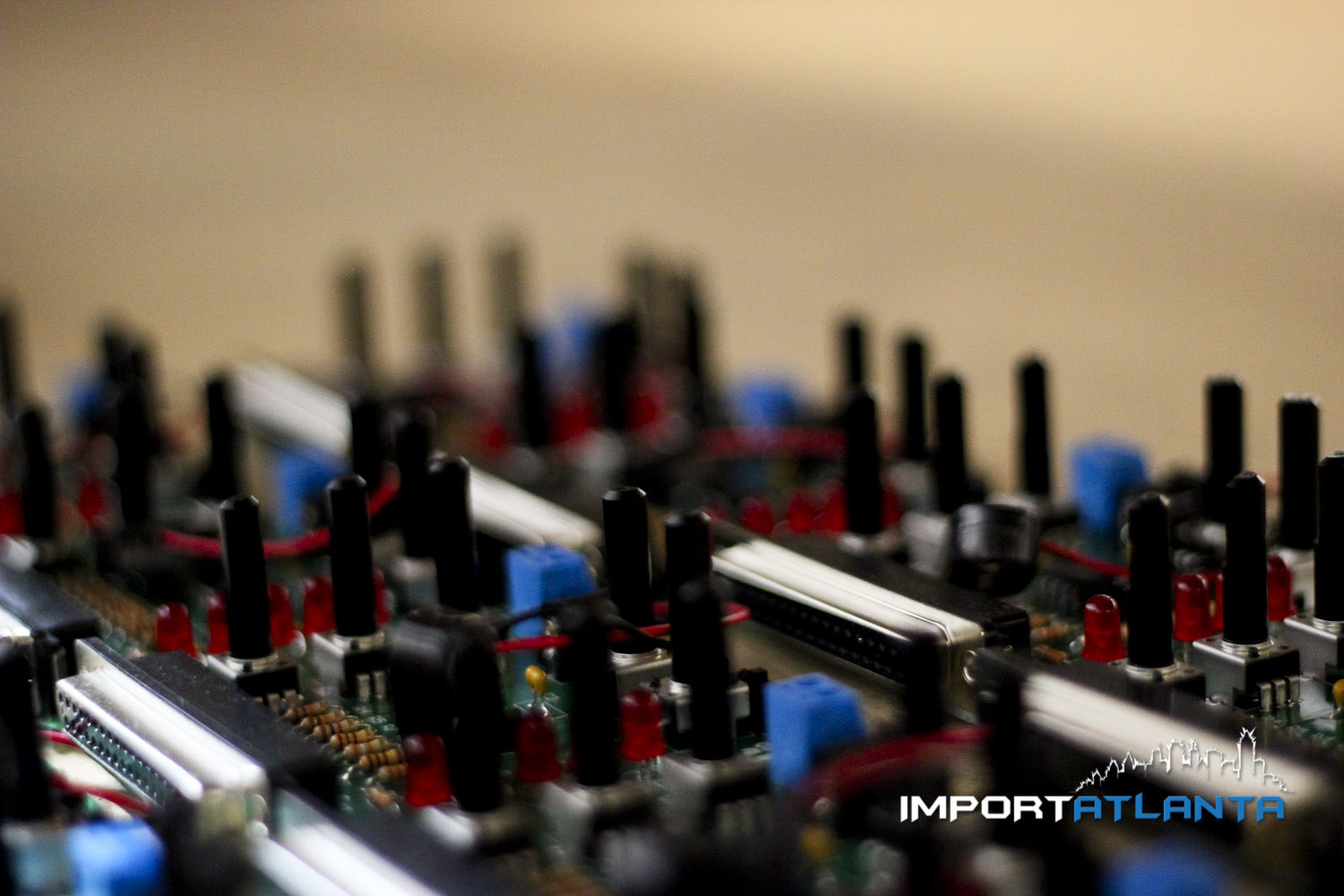 DIYAutotune.com:
Founded in 2004, and based in Suwanee, GA, DIYAutoTune is the primary manufacturer and distributor of MegaSquirt EMS/EFI systems. Their advanced engine management systems are designed to squeeze every last ounce of power out of your weekend warrior or straight-up race car. Systems are offered in kit form, as well as fully assembled and plug-n-play. Similar setups might cost 3-10 times as much, and not include some of the same high end features such as progressive nitrous control, boost control, 3 step rev limiters and electronic fan control. DIYAutoTune also carries complementing lines of wideband o2 tuning products, as well as a full line of fuel system and wiring products.
In addition to the high quality products offered on DIYAutoTune.com, they also offer an extensive tech section. There are countless articles and videos focused on teaching you how to implement a standalone EFI system, and successfully complete your project. With a huge selection of quality products and a plethora of do-it-yourself information, DIYAutoTune is definitely your one-stop DIY EFI shop. For more information, check out DIYAutoTune.com or send an email to
websales@diyautotune.com
.