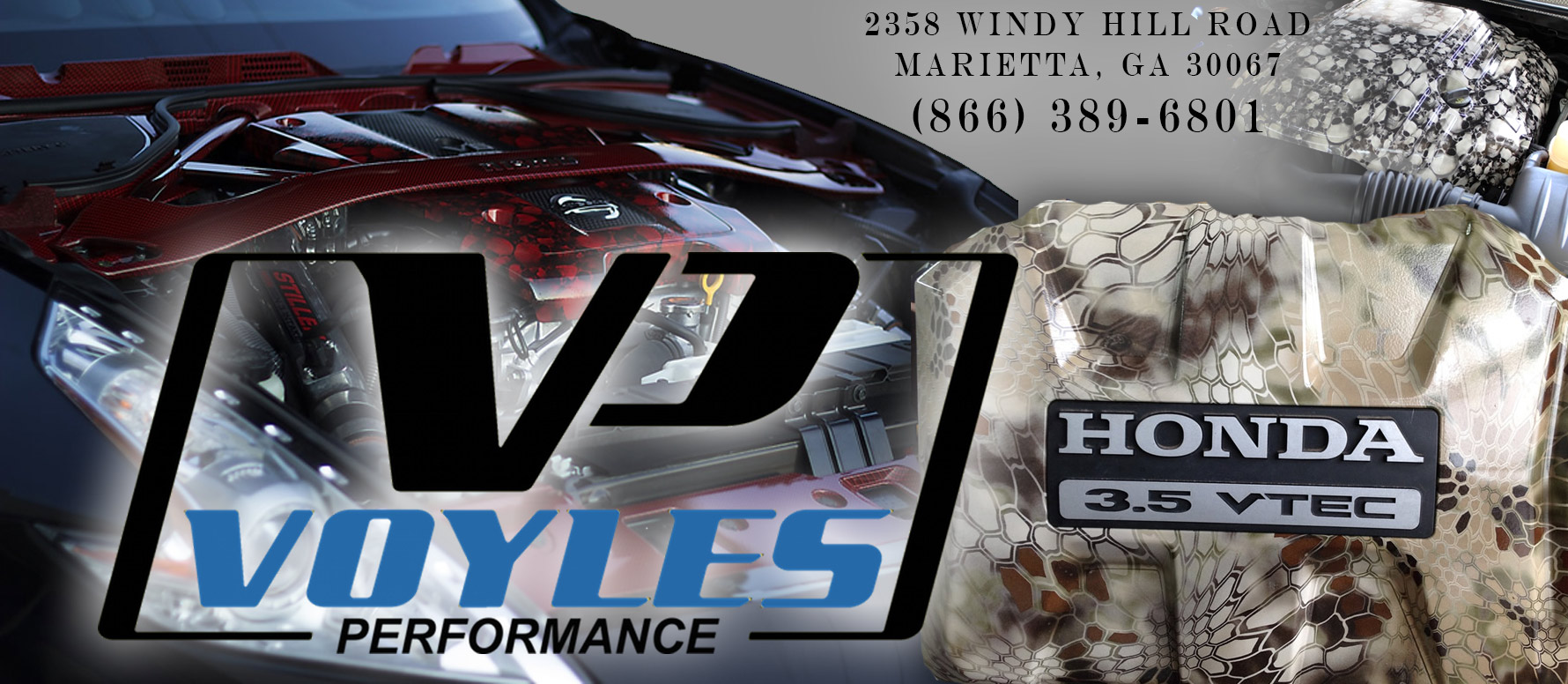 Voyles performance is a leader in providing a service to make your car one of a kind. They are one of the few places in Atlanta where you can take your car or bike to get a full makeover: tweaking performance along with the cosmetics and sound. They also specialize in a process called hydrographics, which is where they earned their name as one of the best. If you are looking to add your personal touch to your ride, look no further: Voyles can take care of you.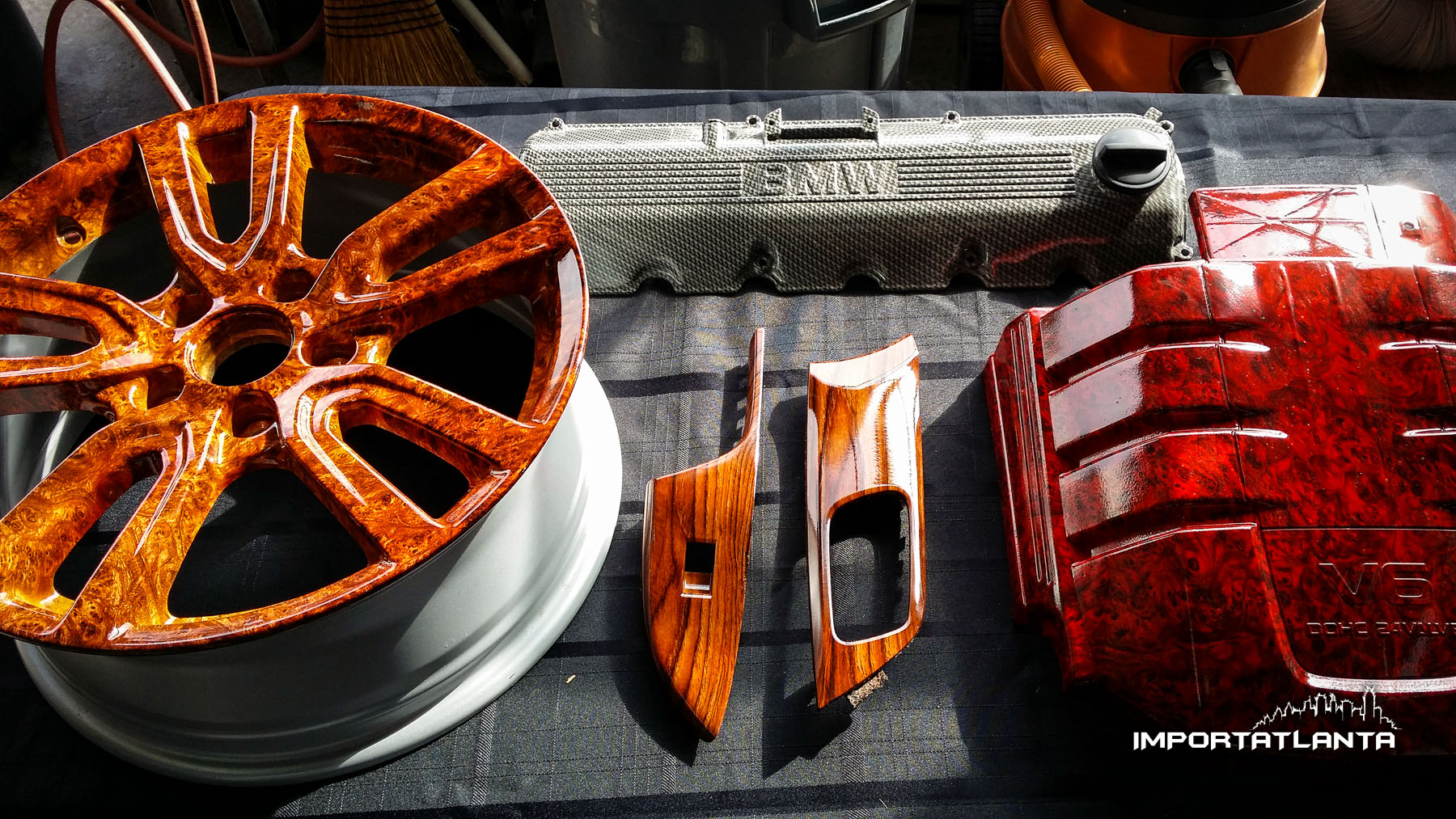 The process of hydrographic dipping can provide 360 degree coverage of the part surface and into the creavices. This process is also known as immersion printing, water transfer imaging,cubic printing, or hydro dipping. This can be used on metal, plastic, glass, hard wood, and various other materials.The substrate piece to be printed is pre-treated and a base-material is applied. A poly-vinyl alcohol film is gravure-printed with the graphic image to be transferred. It is then floated on the surface of a vat of water. An activator chemical is then sprayed on the film to dissolve it into a liquid and activate the bonding agent. An automotive clear coat is applied to protect the printing. This is not merely for vehicles, but they can apply this process to almost anything: from car parts and boat parts to X-box controllers and RC gear. If you can dream it, they can dip it.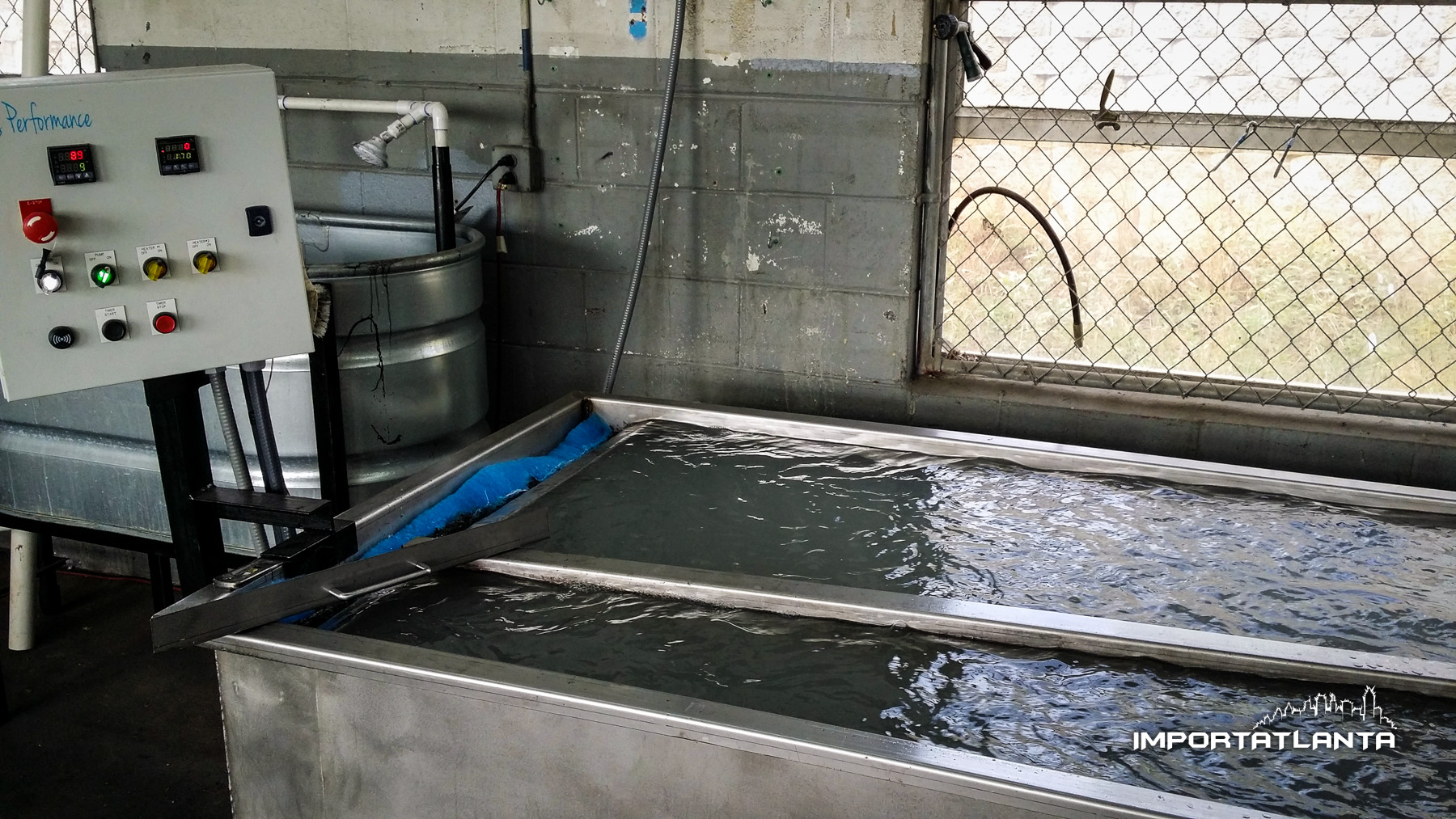 If you want to add some flare but are having trouble coming up with a sick design, have no fear!. They have talented artists that you can consult to bring your ideas to life. To truly turn heads you can add custom paint of any color, pattern, or design. They offer clean and simple layouts to highly intricate designs. Under the hood they can work their magic on most parts, like the intake manifold, air filter cover, and the metal around the engine compartment. They are comprehensive in how they can fine-tune the aesthetics of your project, they even offer body kit installation, custom grills, custom emblems, lights, and they work with old car restoration. Check out
www.voyleshydrographics.com
where you can see a lot of their sick work.