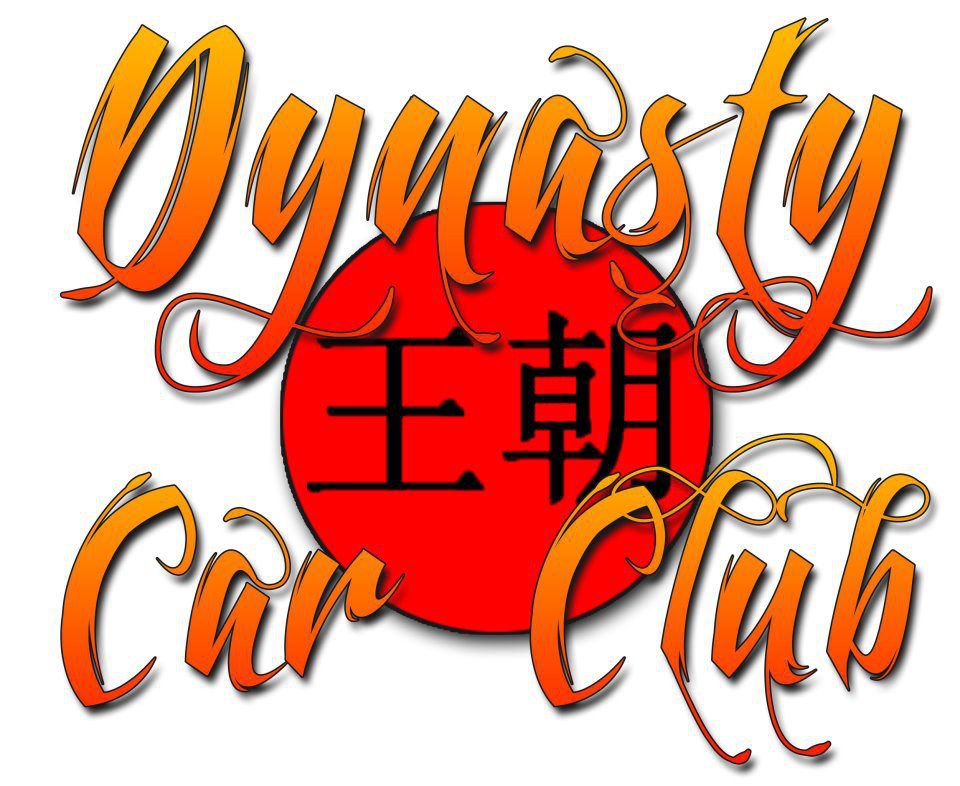 The word "Dynasty" represents the Long Life of a Royal Family.
Team Dynasty stands for creativity, originality and quality, with the guidance of team founder & president Juan Carias aka (JP). Dynasty Car Club was born on October 2010 in Hiram Georgia with one purpose: to create a team with unique whips and a friendly crew that will represent the best Georgia has to offer.
Everyone knows that is easy to gather a group of friends and just give it a little name to start a team, but Dynasty is not just another car club or crew is brotherhood. Our goal is to create a team that would comprise itself with a diverse group of hardworking/trustworthy members instilled with our honorable values: Passion and respect to every individual and every car, while keeping in mind that our priorities and our families are always fist.
Team Dynasty is a well-known, well-rounded team in Georgia with a variety of cars that enjoys the car life. Members range from Muscle cars to Imports to Lowrider-Trucks and even Bikes.
We are looking for quality and uniqueness in our whips rather the quantity. So if you are ready to start a journey with Dynasty send us an email to
[email protected]
Half of our team members do not have a show quality vehicle. But what Team Dynasty strives to do is to nurture newcomers, grow them, guide them in the car scene in order to be the next Dynasty superstar.
We understand that it takes time, vision, money, ambition, and good taste to build an award winning, magazine-published and car forum worthy vehicle. Choose Dynasty to bring your dreams to life. -JP
Check us out on facebook:
https://www.facebook.com/pages/Dynas...01970426513442