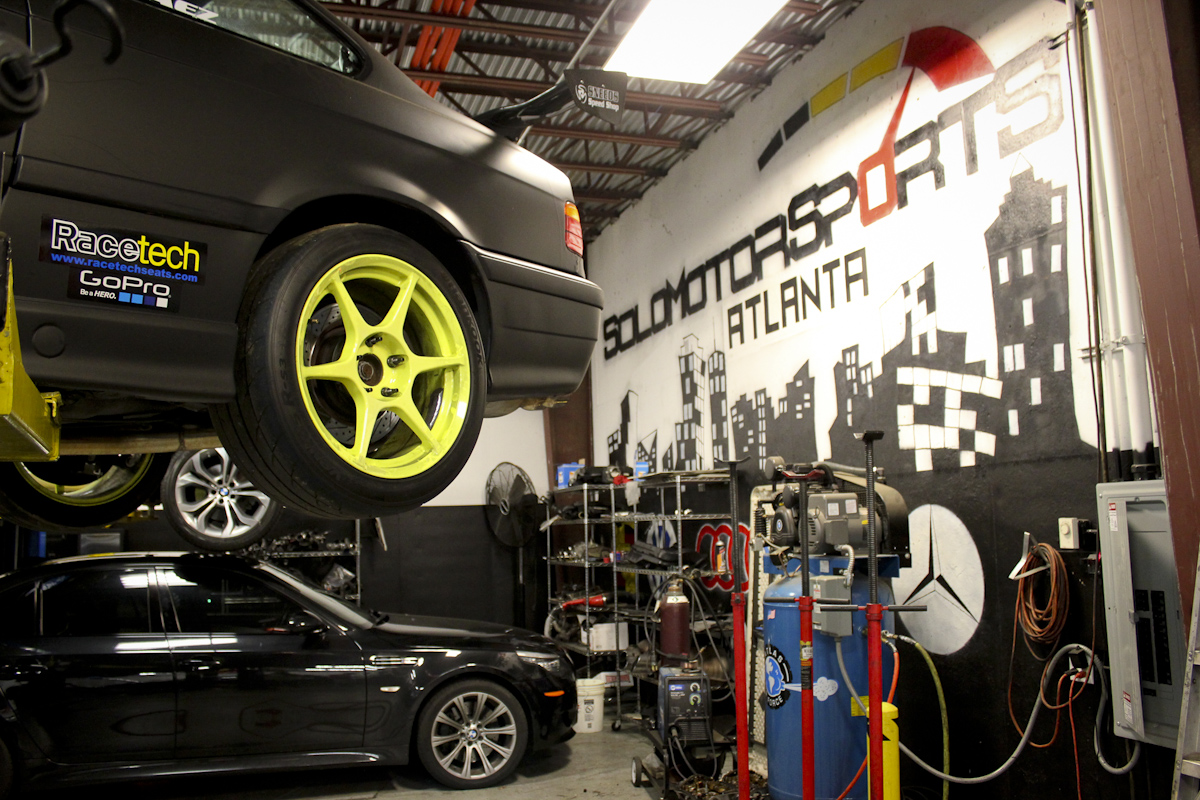 We work on any car, but have a slight preference towards german engineering. We have built some very high profile cars for custom race builds, as well as have serviced many high end vehicles.
Don't get burned by the dealer! Have your car serviced at Solo Motorsports if you want to get it done right the first time by guys who are passionate about working on your car.
What we do:
►Routine Maintenance
►Brakes (rotors, pads, brake lines, big brake kits, etc)
►A/C and Heater
►Electrical/OBD Diagnostics
►Performance Upgrades
►Engine Swaps/Builds, Turbo/Supercharger upgrades/kits
►Nitrous Kits
►Custom Exhausts
►Custom Tuning and Fabrication
►Suspension Tuning / Chassis rigidity
►Full Race Car Prep.
►Complete Vehicle Detailing/Window Tinting
►And much more...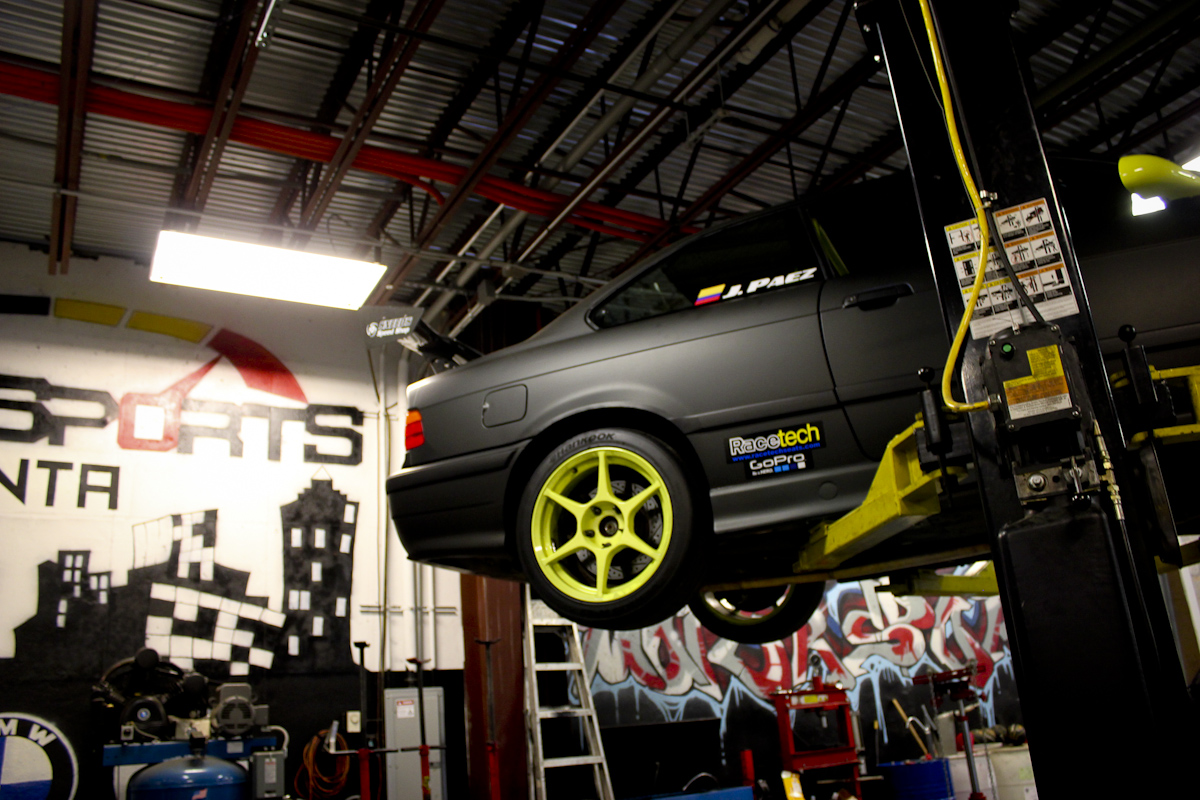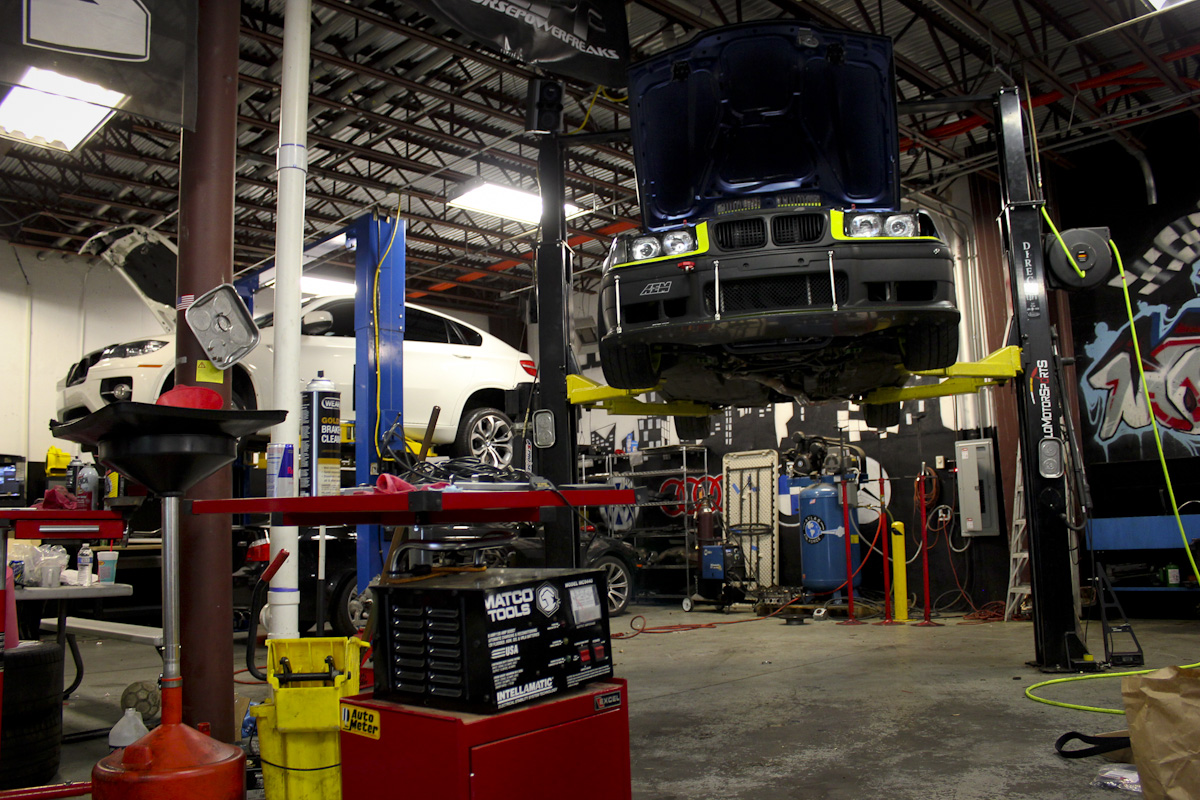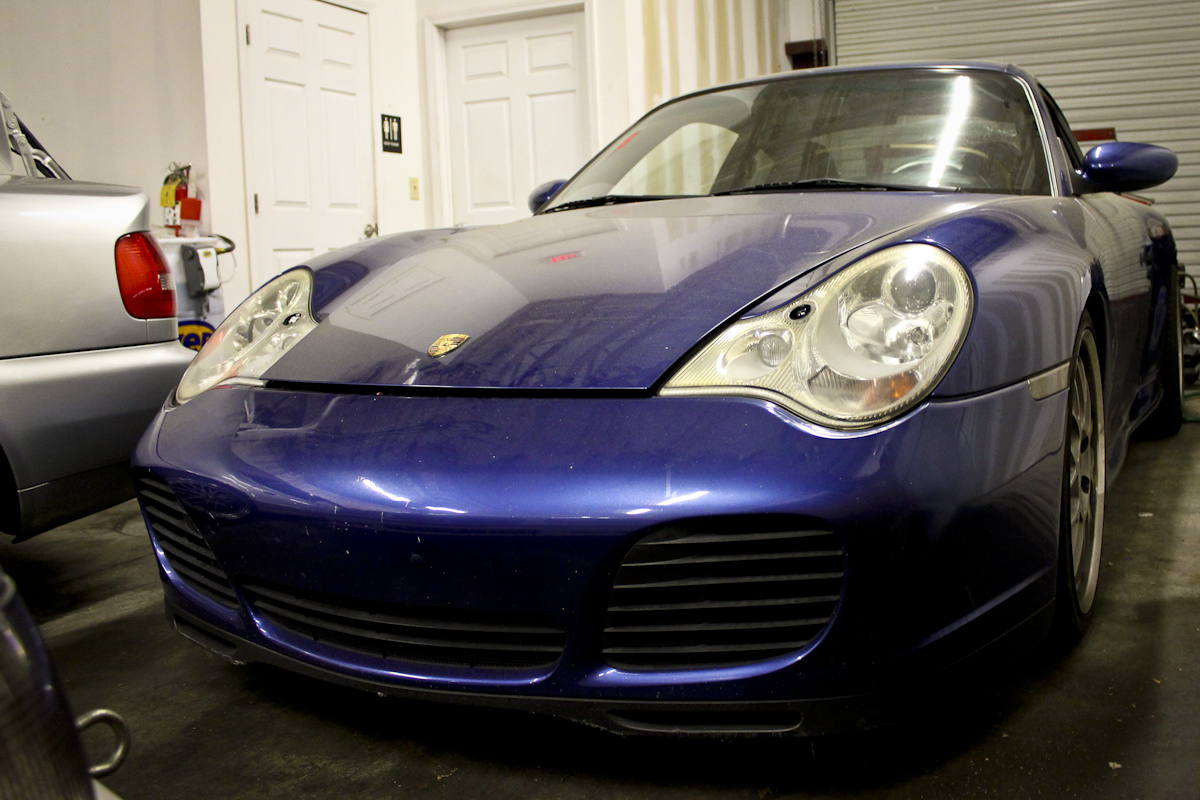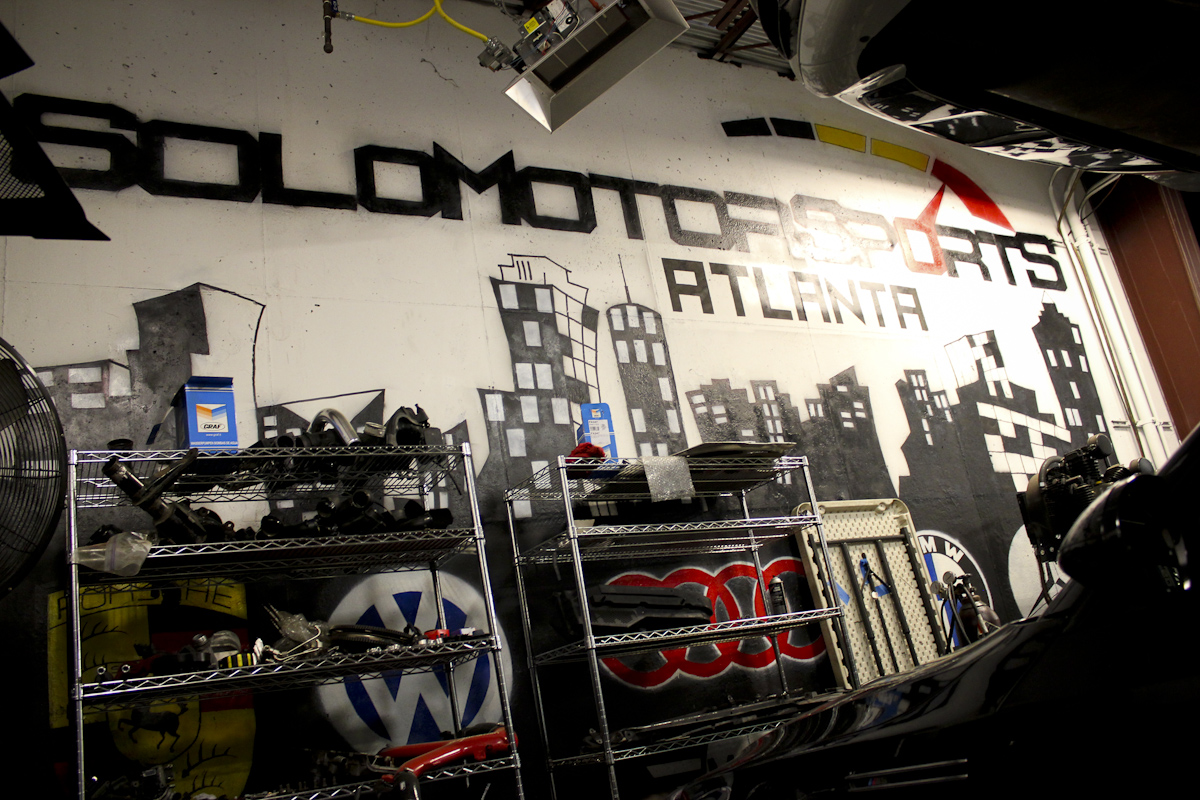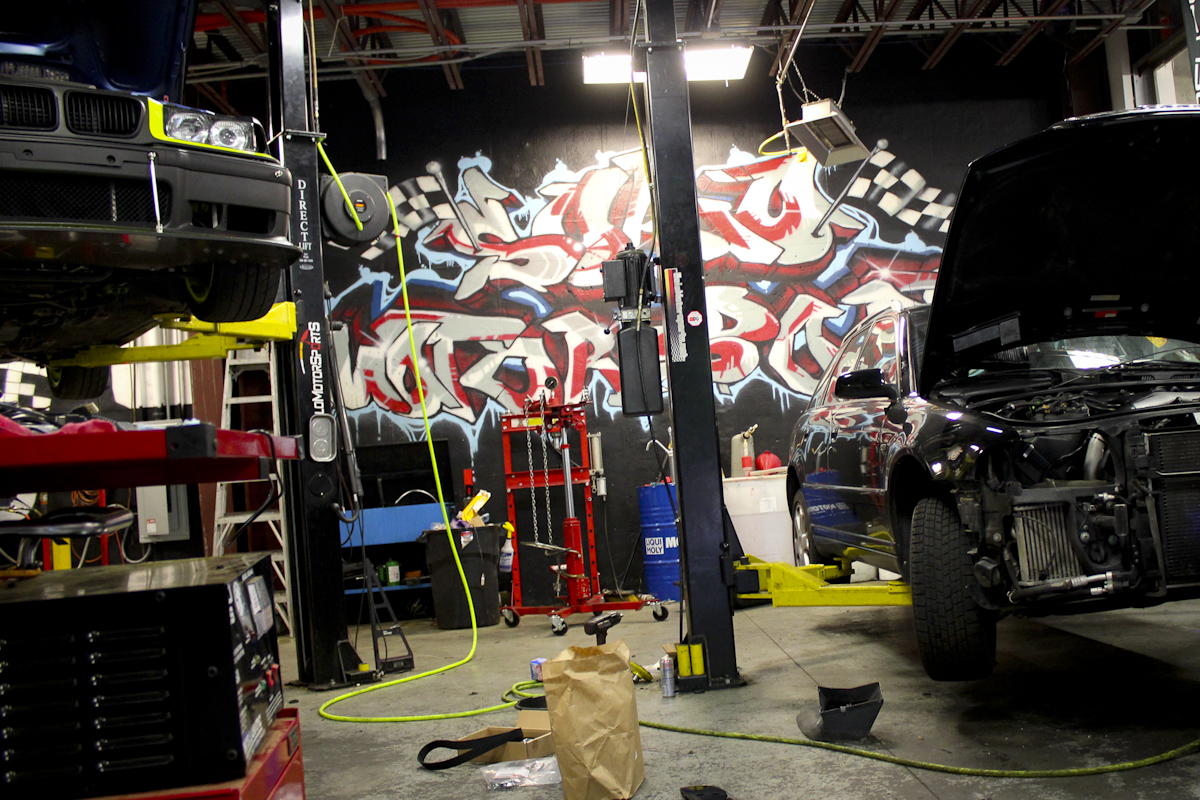 Feel free to call us any time! (404) 910-5211